CCS Salutes National Health Center Week!
Story by CCS Editor / August 8, 2022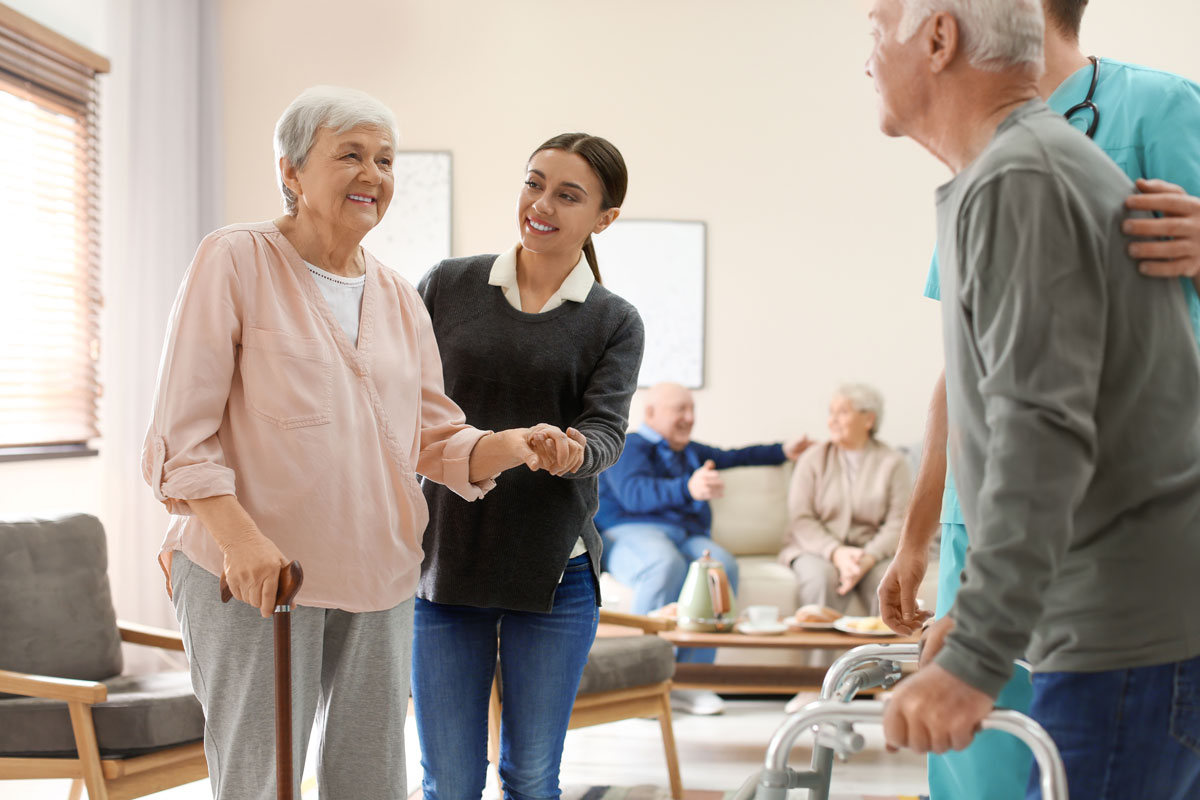 Chronic Care Staffing, a leading provider of chronic care management, behavioral health integration, and annual wellness visit services, salutes National Health Center Week, August 7-13, 2022.
Celebrating the Health Center Mission
The week-long event serves as a platform to raise awareness and community buy-in of health centers, advocate for community health funding and policies, and celebrate the mission and accomplishments of America's health centers over the past five decades.
Improving Patient Care, Reducing Costs
According to the National Association of Community Health Centers, these facilities have grown from their inception in the 1960s to support the healthcare needs of thirty million Americans today.
"Health centers help increase access to crucial primary care by reducing barriers such as cost, lack of insurance, distance, and language for their patients. In doing so, health centers…provide substantial benefits to the country and its health care system." NACHC.org
Additionally, according to the Health Center Advocacy Network, health centers at over 11,000 service delivery sites nationwide, "save the health care system more than $24 billion annually in reduced emergency, hospital, and specialty care costs."
Health Center Challenges
Community Health Centers are a large and important segment of American healthcare delivery, and they are an important part of the Chronic Care Staffing family! How does CCS integrate with and contribute to the mission of health centers? By helping to address their most crucial challenges.
Health Centers face many of the same challenges seen in other sectors of healthcare, with funding questions at the top of the list. Most centers are funded through Affordable Care Act grants. Depending on the political winds, the ACA itself may be in jeopardy. Meanwhile, the ongoing Medicare/Medicaid reimbursement squeeze also takes a bite out of health center revenues. Together, these issues affect staff recruiting, as uncertain funding often prevents centers from offering competitive pay and benefits.
CCS Offers a Solution
Chronic Care Staffing is a corporate member of NACHC and is proud to partner with Federally Qualified Health Centers across the country. We work collaboratively with our FQHC clients to develop virtual clinical programs designed to support patients in need while generating income that can be reinvested to elevate quality of care. We utilize resources such as PRAPARE screening to identify Social Determinants of Health and leverage local community resources to enhance access to healthcare. Thank you to FQHC providers and staff across the country for the work you do to support community-based healthcare!
Chronic Care Staffing Salutes You!
Once again, CCS wishes to recognize and salute America's Health Centers during their special week. Remember, if your health center needs chronic care management, behavioral health integration, or annual wellness visit services… or if you are a caregiver looking for your next opportunity, please contact CCS today!