Launching Chronic Care Management during COVID-19
Story by Brittani / February 23, 2021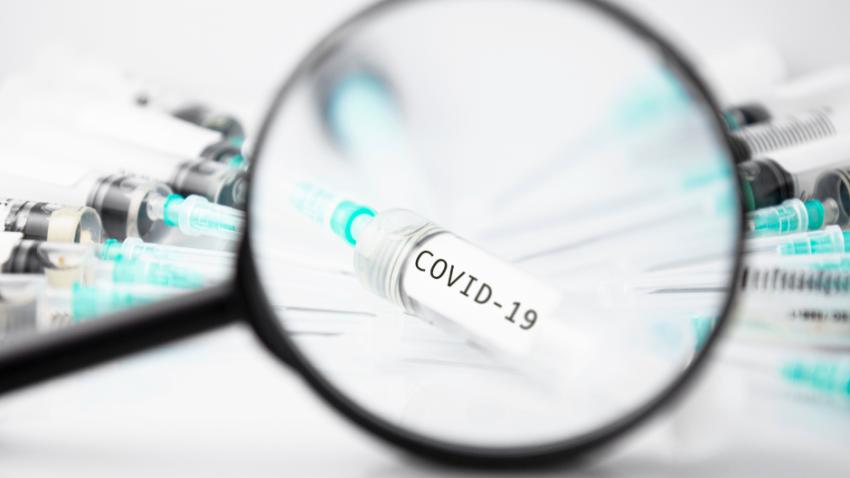 These unprecedented times have created change causing healthcare organizations to shift to a new normal with remote care. CCS clients that found the time to initiate CCM at the height of the pandemic are seeing continuous patient and practice benefits. Launching Chronic Care Management right now will not only provide your practice with much-needed revenue but will also improve the quality of care for your patients. Your practice has nothing to lose while your patients have everything to gain from CCM. There are no start-up costs and no software integration needed, making for a quick and easy process to begin your customized CCM program.
Reasons why practices are choosing Chronic Care Staffing for CCM:
Our staff can help your patients navigate COVID concerns such as your state's protocols regarding the administration of the vaccine. 
CCM helps to free up your in-house staff to direct their attention on patients face to face and allows them to prioritize their time more efficiently.
Recurring revenue even when you are closed. CCS continued to call patients through the pandemic bringing in a steady source of revenue for healthcare organizations. 
Extra revenue can prevent furloughing or enhance your healthcare center to benefit all patients, not just your Medicare/Medicare Advantage patients. 
Helping to reduce hospital admissions and readmissions with monthly calls. 
Remote patient monitoring in between face-to-face visits is more pressing now than ever before due to the threat of patients being exposed to COVID-19.
CCM Patients Enrolled and Billed During COVID-19 Pandemic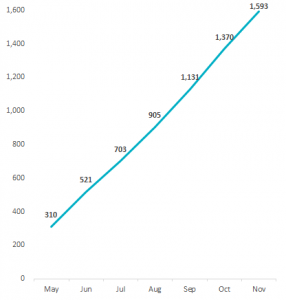 If you would like to learn more please click here or call 888-254-4435.