Getting Energized at the CCS Team Leader Retreat!
Story by CCS Editor / April 10, 2023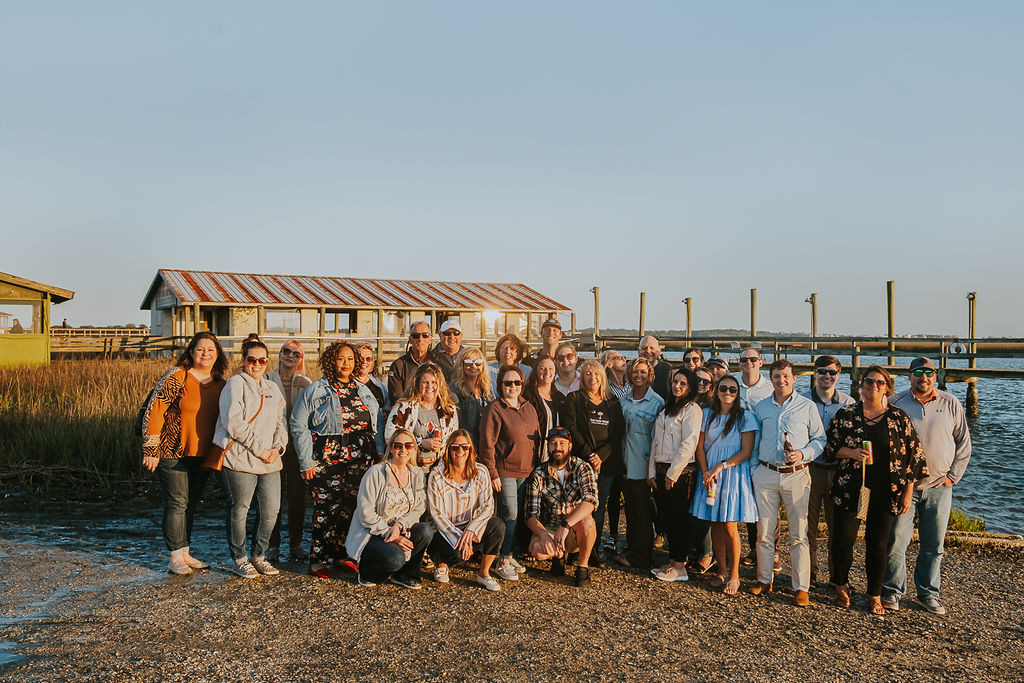 Chronic Care Staffing welcomed clinical leadership from across the country to the Charleston Harbour Resort & Marina for an intensive team leader retreat, on March 22-24, 2023. Among the highlights of this three-day gathering:
CEO Cas Danielowski and COO Connor Danielowski provided a CCS Overview, looking back at our company history and discussing our plans for the future.
CCS advisor Warren Ratley provided a comprehensive healthcare state-of-the-industry update.
A lively roundtable discussion covered multiple areas of interest for the Team Leaders.
Sue Musumeci and Jennifer Oakey gave us an update from the CCS Quality Committee.
Creatively Focusing On Our Core Values
Finally, a unique team-building exercise allowed participants to flex their creative muscles. Teams huddled, brainstormed, and created promotional and inspirational posters that captured "Who We Are."
The point of the exercise was to encourage participants to home in on what they feel to be our most essential values and beliefs as we strive to serve our clients. And our team leaders did not disappoint! Said one participant, "Listening to the teams express their core CCS values really gave me goosebumps!"
Take a look at the teams and their creations: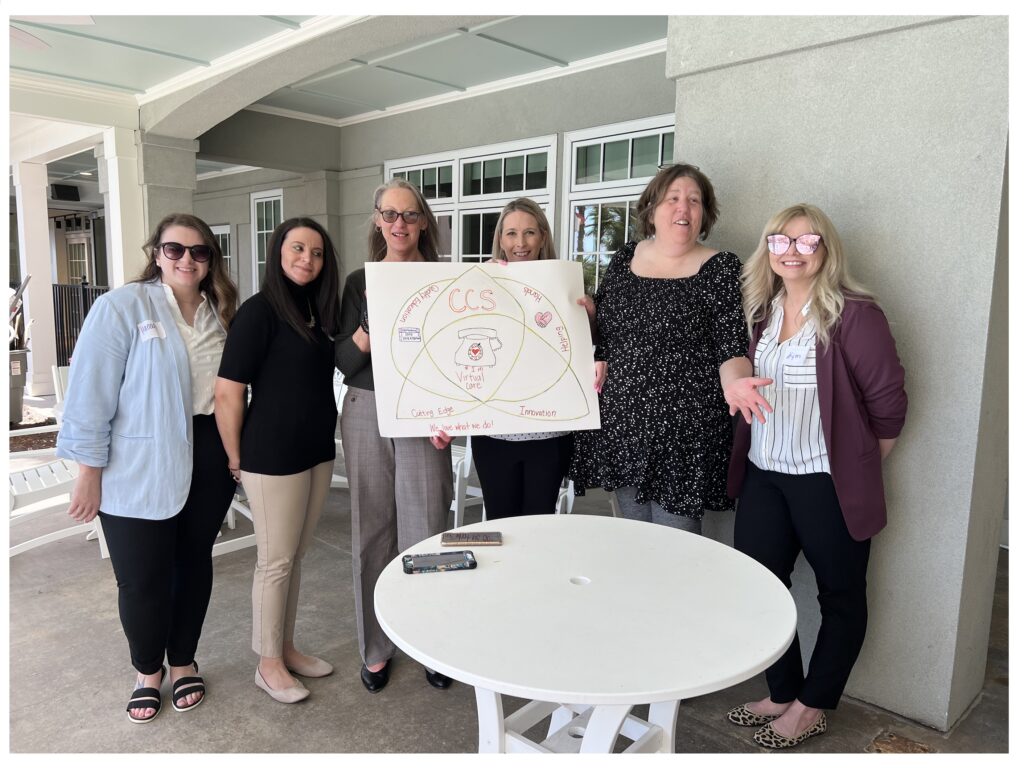 Finally, with all of the briefings and presentations and exercises of the team leader retreat out of the way, it was time to relax! A sunset happy hour cruise provided the perfect atmosphere to reflect on the day's many successes. And dinner at Bowen's Island Restaurant was an authentic Lowcountry crowd-pleaser.
Please enjoy these photos of Chronic Care Staffing's dedicated team taking it easy (for once!)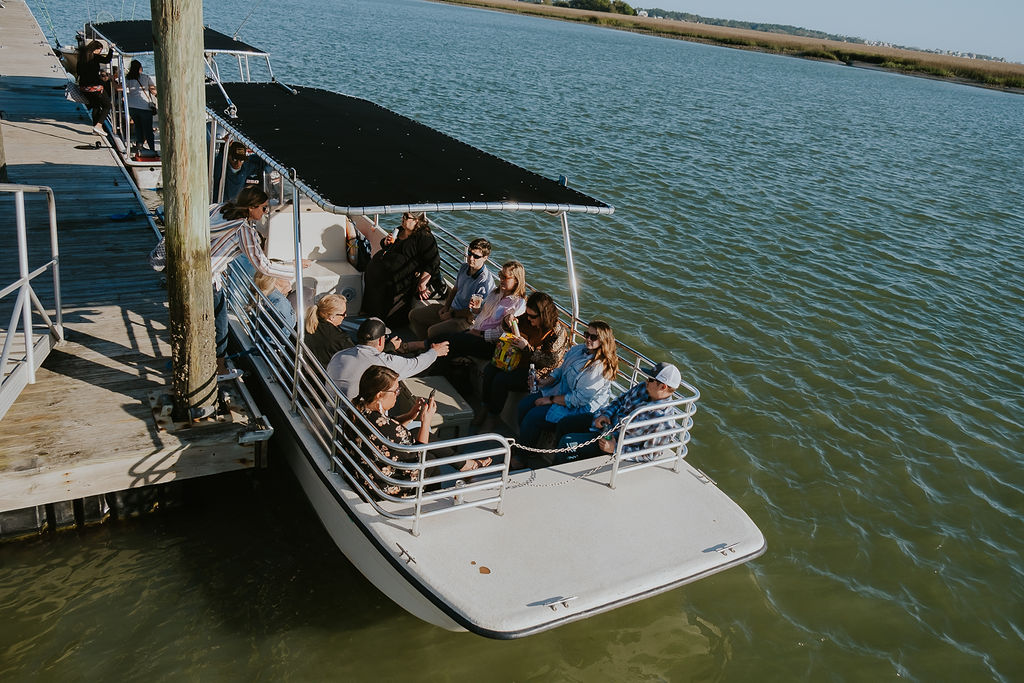 CCS Team Leader Retreat to Serve You Better!
Well, it's back to the grind for our hardworking crew, newly energized from their CCS team leader retreat and ready to bring our clients the premier chronic care management services in the industry! For more information, contact CCS today!