CCS Supports Cancer Research
Story by CCS Editor / September 28, 2022
The 26th annual MUSC Hollings Cancer Center Golf Tournament was held this week, and Chronic Care Staffing was there! The Turtle Point Golf Course at Kiawah Island Golf Resort was the scene and players of every stripe and handicap were on hand. Chronic Care Staffing was proud to be in attendance, as well as sponsoring a team and a hole.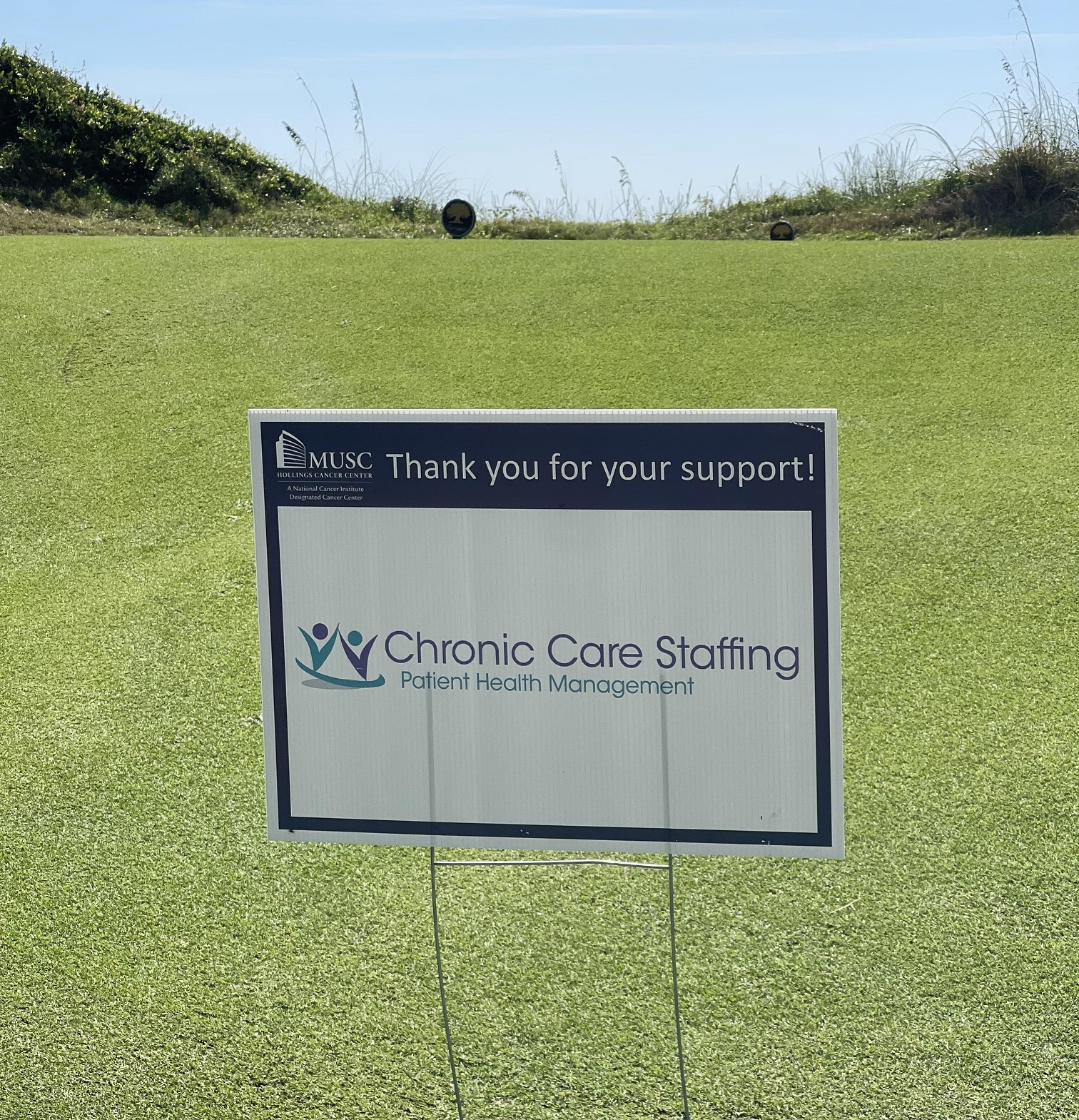 Cancer Funding Takes Many Forms
Events like these are always good fun, and they truly make a difference, particularly when one considers the realities of research fundraising. According to MUSC: "The Medical University of South Carolina receives less than 6% of its operating budget from the state, and national research funding is increasingly competitive. Private philanthropy is critical to our ability to continue to serve as the state's premier resource for cancer research and treatment."
The money raised at a variety of events such as the annual golf tournament helps the MUSC Hollings Cancer Center to:
Support physician, scientist, and caregiver recruitment efforts.
Fund advanced facility construction projects.
Research new cancer prevention, diagnosis, and treatments.
Provide the latest, most effective cancer treatments to patients.
Support patient outreach efforts throughout South Carolina.
Provide patients with the most comprehensive range of services available.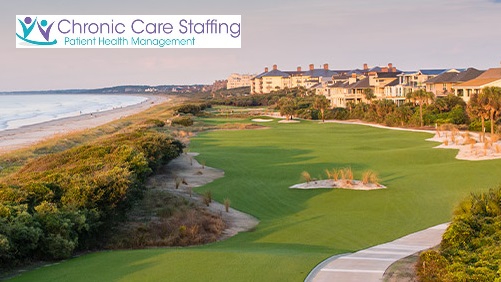 Good Time, Good Cause
In addition, it's an enjoyable time! Eagle, birdie or bogie, a round of golf for a worthy cause is always fair play. Chronic Care Staffing would like to thank MUSC Hollings, the tournament organizers, and the players and donors for another magnificent event! If you would like to get involved and support the MUSC Hollings Cancer Center, please visit their Giving Page.
If your medical practice or health center would like to learn more about our many telehealth services, or you are a caregiver looking for a remote employment opportunity, please visit the CCS Contact page!