Patient Satisfaction Surveys and How CCS Can Help
Story by Brittani / January 22, 2022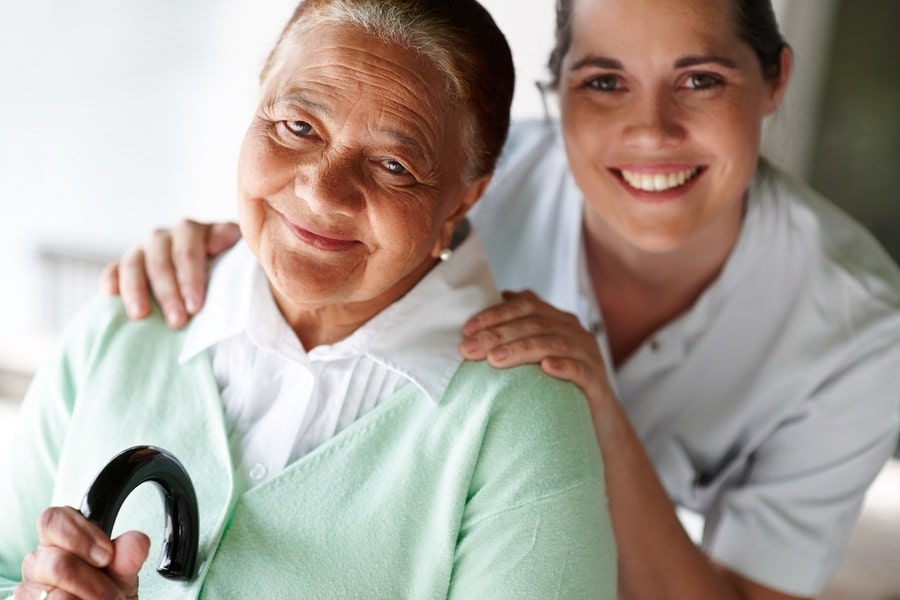 Chronic Care Staffing ("CCS") is a clinically-based patient health management company providing Chronic Care Management ("CCM") services to small and large clients alike. Our priority is ensuring that our clients' patients receive high-quality care from knowledgeable and attentive Care Coordinators. At CCS we understand that patient satisfaction drives engagement and value-based care outcomes. We play a vital role in managing that care and educating patients for a better quality of life. Measuring patients' responses to the CCM program allows CCS to adjust where needed, ultimately assisting our clients to see the full potential in their value-based reimbursement. The most significant way to measure the success of your CCM program is simple, just ask them! We perform patient satisfaction surveys for our clients to enhance patient care end-to-end.
Patients surveyed by CCS gave an average patient satisfaction rating of 4.96 out of 5. Here are a few responses:
"She always listens carefully to me and if she doesn't have the answer she will find out for me."
"It makes me feel safe and comfortable to have someone call and check on me."
"I appreciate the calls because I like that I can call back to ask my coordinator a question."
"I like that she gives me time at the end of each call to ask her questions."
"My nurse that calls is very special, she always explains things to me so I can understand it and I look forward to the calls each month."
Chronic Care Staffing, LLC ("CCS") is an outsourced virtual care management provider that was founded in 2015, the same year Medicare's Chronic Care Management program began. Headquartered in Charleston, SC, Chronic Care Staffing works with clients ranging from small practices to large health systems. CCS is a sister company of Joint Commission-certified Millenia Medical Staffing and has access to a network of nurses across the United States. CCS is a clinically based company that doesn't sell any software – all of our programs are designed to generate income for our clients without an upfront investment.

If you would like to learn more on how CCS can help please click here or call (888) 254-4435!