2022 Medicare Final Rule Indicates Increased Reimbursement for Chronic Care Management
Story by Brittani / December 21, 2021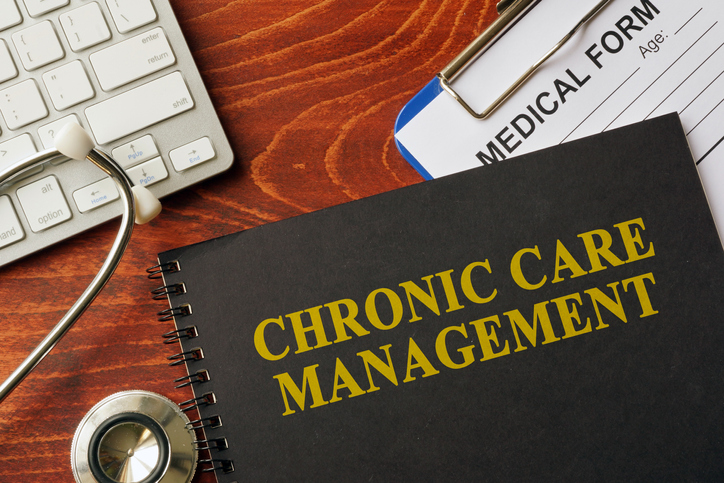 The 2022 Medicare Physician Fee Schedule Final Rule was officially published on November 2, 2021, and will go into effect on January 1, 2022. The Final Rule bodes well for the many providers that are currently providing Chronic Care Management ("CCM") services.
Accounting firm PYA has projected an increase in reimbursement for CCM based on the Final Rule issued by CMS:
99490 (Non-RHC / FQHC National Average): $41.17 to $64.02
G0511 (RHC / FQHC): $65.24 to $76.94
The expected increase in reimbursements for CCM is wonderful news for providers that have already implemented CCM programs, given inflation and wages that have increased during the pandemic. It will also serve as an incentive to providers who have yet to adopt CCM for their patient population.
In addition to the expected increased reimbursement for CCM, CMS is expanding the code set for care management services.
If you are considering CCM, now is the time to take action! Chronic Care Staffing can seamlessly lead your healthcare facility through the process of implementing CCM or ramp up your existing CCM program to see a robust financial return and enhanced clinical outcomes.
The Final Rule fact sheet is available here.
The CMS press release is available here.
Chronic Care Staffing, LLC ("CCS") is an outsourced virtual care management provider that was founded in 2015, the same year Medicare's Chronic Care Management program began. Headquartered in Charleston, SC, Chronic Care Staffing works with clients ranging from small practices to large health systems. CCS is a sister company of Joint Commission-certified Millenia Medical Staffing and has access to a network of nurses across the United States. CCS is a clinically based company that doesn't sell any software – all of our programs are designed to generate income for our clients without an upfront investment.

If you would like to learn more on how CCS can help please click here or call (888) 254-4435!