Tips to Optimize Your Annual Wellness Visit Services
Story by Brittani / November 24, 2021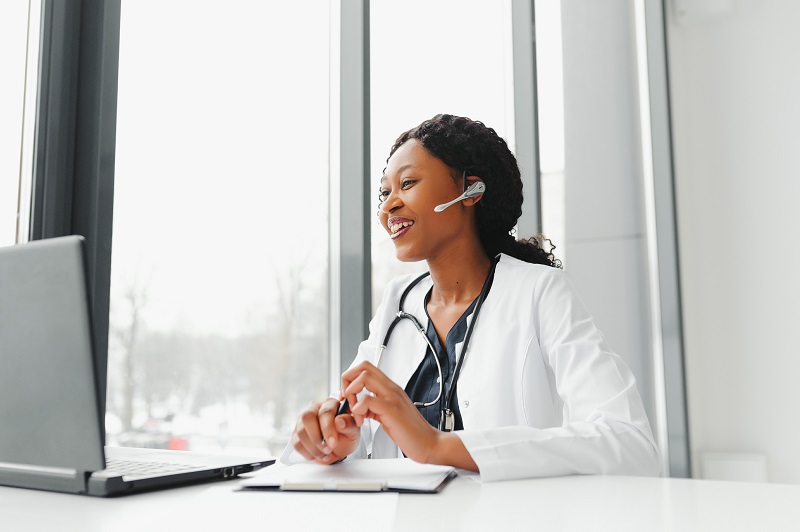 Healthcare has shifted from fee-for-service care to Value Based Care ("VBC") with the help of Medicare approved programs such as Annual Wellness Visits ("AWV"). AWVs are completely covered by Medicare Part B, requiring no patient copay while still contributing towards the patient's deductible. This encourages very high patient participation. AWVs provide an extra level of care to patients with a comprehensive preventative assessment of their general health while generating additional revenue.
The revenue produced by a successful AWV program can include direct reimbursement, advantage plan bonuses, Accountable Care Organization ("ACO") shared savings and downstream revenue from referrals. Many Patient Centered Medical Homes ("PCMH") and ACOs are experiencing the tremendous benefits of this Value Based Care program, which works to improve overall health outcomes at no cost to the patient.
Does your practice know where to start? There are a multitude of challenges to consider when deciding to provide AWVs including but not limited to:
Scheduling for staff and provider
Time to complete the Health Risk Assessments ("HRA")
Resources such as exam rooms, training, and extra staff
Additional documentation
Staying current on Medicare reimbursement codes
Considering an AWV program for your practice or clinic can be intimidating at first glance. Chronic Care Staffing ("CCS") makes AWV implementation easy. Our knowledgeable Care Coordinators call patients to schedule their AWV and complete the HRA over the phone, freeing up your staff to better allocate time and resources. We have found that patients prefer to complete the HRA in the comfort of their own home, reducing unnecessary time spent with sick patients at their providers' office. We will optimize your HRA template to ensure that all quality measures are captured during the HRA. Our clients typically complete a larger percentage of their AWVs after launching with CCS.
CCS will optimize your AWV program to capitalize on additional earnings that you might be missing such as a robust Chronic Care Management ("CCM") program. Keep patients two steps ahead of their health with AWVs and monthly CCM calls with our experienced Care Coordinators.
Chronic Care Staffing, LLC ("CCS") is an outsourced virtual care management provider that was founded in 2015, the same year Medicare's Chronic Care Management program began. Headquartered in Charleston, SC, Chronic Care Staffing works with clients ranging from small practices to large health systems. CCS is a sister company of Joint Commission certified Millenia Medical Staffing and has access to a network of nurses across the United States. CCS is a clinically based company that doesn't sell any software – all of our programs are designed to generate income for our clients without an upfront investment. Click here to learn more.