Utilize CCM to Improve Quality Measures
Story by Brittani / May 19, 2021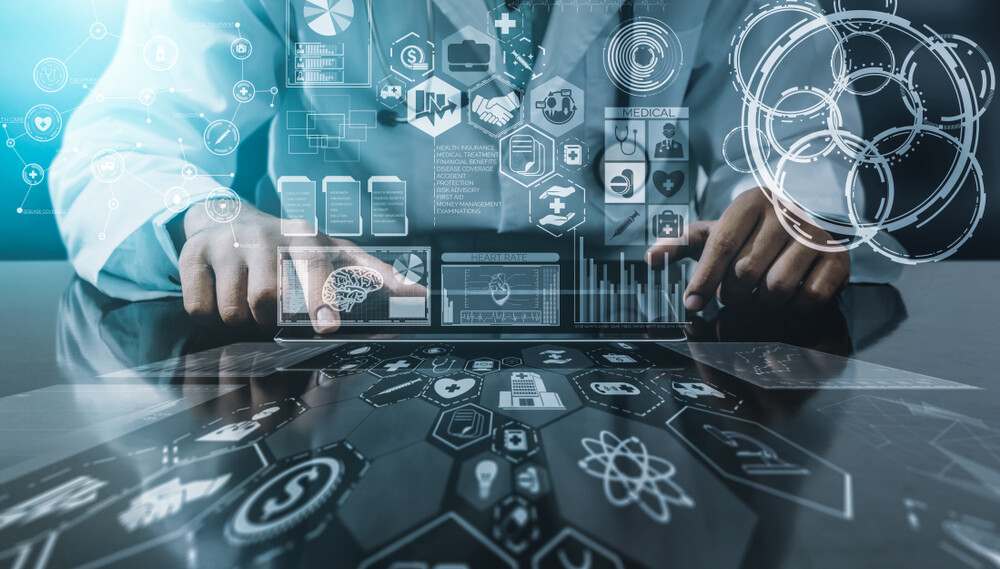 Make a Meaningful Difference with Data
Chronic Care Staffing's Chronic Care Management (CCM) program is tailored to address your quality measures with every monthly phone call. By focusing on your quality measures we are able to:
Improve patient outcomes
Increase reimbursement and incentives from:

Accountable Care Organization (ACO) shared savings
Medicare Advantage plan quality bonuses
HEDIS/UDS measures
Merit-based Incentive Payment Systems (MIPS)
Hospital Readmissions Reduction Program (HRRP)
Primary Care First (PCF ) (the newest CMS model)
CCS has the knowledge and experience to help your practice see the highest return on investment while improving the effectiveness of care given to your patients.
Monthly calls from dedicated Care Coordinators will include monthly concentrations such as:
Tracking of key metrics such as Blood pressure, A1c, BMI, Hyperlipidemia, PHQ9, GAD-7
Social determinants of health review
Scheduling of Annual Wellness Visits (AWV)
Reminders for colonoscopies and mammograms
Vaccination scheduling
Fall risk screening
Practice specific concentrations
If you would like to learn more please click here or call 888-254-4435.
Chronic Care Staffing, LLC ("CCS") is an outsourced virtual care management provider that was founded in 2015, the same year Medicare's Chronic Care Management program began.  Headquartered in Charleston, SC, Chronic Care Staffing works with clients ranging from small practices to large health systems.  CCS is a sister company of Joint Commission certified Millenia Medical Staffing and has access to a network of nurses across the United States.  CCS is a clinically based company that doesn't sell any software – all of our programs are designed to generate income for our clients without an upfront investment.