Who Is Eligible To Receive Chronic Care Management And How Are Patients Enrolled
Story by Brittani / March 29, 2019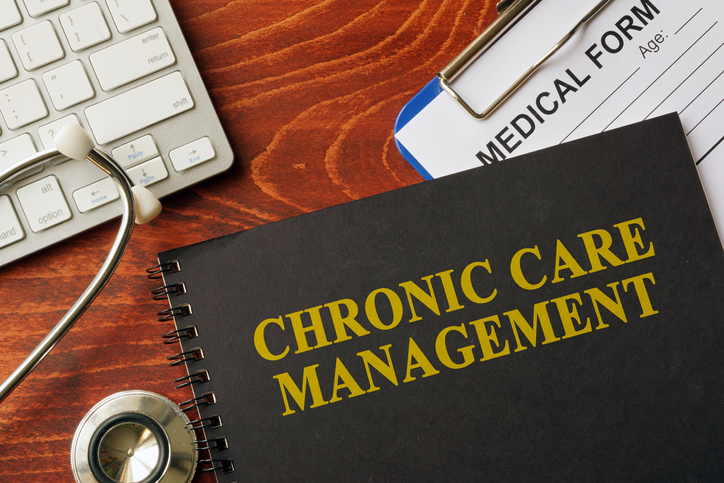 Chronic Care Staffing established a Chronic Care Management Program for providers to help provide non face-to-face care to patients that met eligibility requirements for Chronic Care Management as defined by Centers for Medicare and Medicaid Services (CMS). CMS recognize Chronic Care Management ("CCM") as a critical component of primary care that contributes to better health and care for individuals.
The qualifications to be eligible for CCM are defined as patients having multiple (two or more) chronic conditions expected to last at least 12 months, or until the death of the patient and that these chronic conditions place the patient at significant risk of death, acute exacerbation / decompensation, or functional decline. Furthermore, a comprehensive care plan must be established, implemented, revised, or monitored.
CCM services include at least 20 minutes of clinical staff time directed by a physician or other qualified health care professional, per calendar month to each patient that has met the conditions outlined by CMS to be eligible for CCM.
In 2017, CMS allowed for Patient Verbal Enrollment to initiate CCM services.  For new patients or patients not seen within one year prior to the start of CCM, Medicare requires an annual wellness visit (AWV) and allows for CCM enrollment reimbursement during a face-to-face visit with the billing practitioner and is separately billed.
Chronic Care Staffing will help with increasing Patient Education/Awareness, identifying Patients in need of their Annual Wellness Visit (AWV), assisting with medication refills/reconciliation, assisting with verbal enrollment maximizing CCM patient participation, assisting with appointment reminders, documenting and reporting change in patient health status, referral coordination, and transition of care notice to provider.
Find out if a CCM Program is right for your facility. Chronic Care Staffing can help generate more revenue for your business and improve overall healthcare to your patients, in turn improving patient health outcomes.
888-254-4435