How Does Chronic Care Staffing's Chronic Care Management Program Benefit My Patients and My Practice
Story by Brittani / March 29, 2019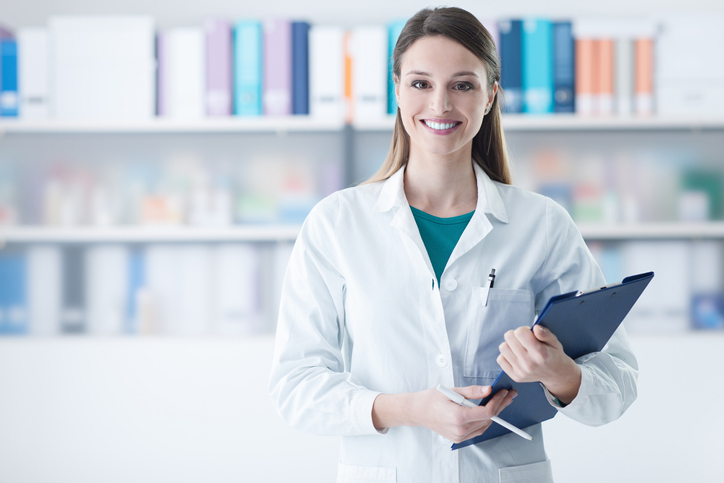 Chronic Care Staffing's CCM Program will benefit both your patients and your practice. The Chronic Care Management Program is only available to patients that have met eligibility requirements as set by Centers for Medicare and Medicaid Services (CMS) as having multiple (two or more) chronic conditions expected to last at least 12 months, or until the death of the patient and that these chronic conditions place the patient at significant risk of death, acute exacerbation / decompensation, or functional decline. Furthermore, a comprehensive care plan must be established, implemented, revised, or monitored. 
Patients that are eligible for this program can verbally agree to enroll in the program thanks to CMS allowing for Patient Verbal Enrollment to initiate CCM services.  For new patients or patients not seen within one year prior to the start of CCM, Medicare requires an annual wellness visit (AWV) and allows for CCM enrollment reimbursement during a face-to-face visit with the billing practitioner and is separately billed.
Patient benefits include, but are not limited to patient education, coaching, and self-management of health behaviors, medication management and ability to transfer knowledge to physicians and appropriate caregivers, tracking receipt of preventative services and recommended quality measures, receive the benefits associated with the closure of gaps between face to face meetings with their healthcare provider, and ability to speak and work with the same care coordinator assigned for their monthly calls.
Provider benefits include, but are not limited to, revenue received from CPT 99490 / G0511 billing (rates vary state to stay but national average pays around $40 per patient, per month for CCM calls), additional services generated by CCM calls where frequent connecting with patients results in additional revenue from scheduled services to treat issues that wouldn't otherwise be recognized by the patient, and maximize Merit-Based Incentive Payment Systems. CMS is highly focused on improving care coordination and places significant weight on CCM when determining your MIPS score and incentive payment. 
Discuss your needs with us today and find out why Chronic Care Staffing offers the right CCM Program for your practice. 
888-254-4435