What Is Chronic Care Management And How Can Chronic Care Staffing Help My Practice
Story by Brittani / March 29, 2019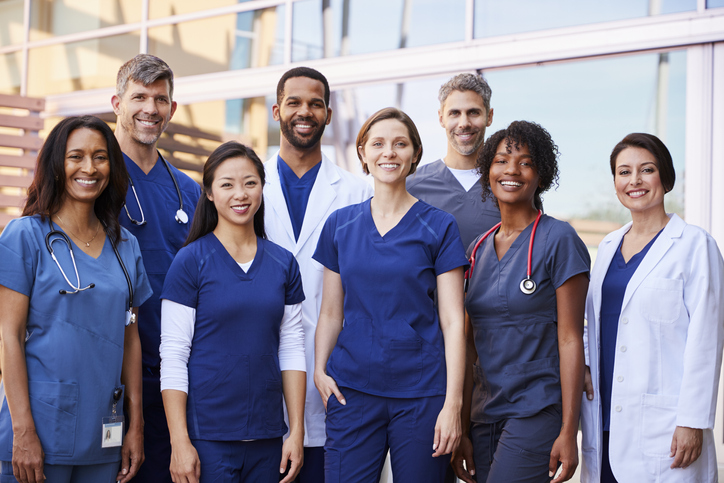 Chronic Care Staffing was founded in 2015 which was the same year that Medicare's Chronic Care Management CPT 99490 / G0511 Program Began. Centers for Medicare and Medicaid Systems (CMS) established CPT 99490 / G0511 to help facilitate better health and care for individuals that have two or more chronic conditions expected to last at least 12 months, or until the death of the patient. These chronic conditions place the patient at significant risk of death, acute exacerbation / decompensation or functional decline.
Chronic Care Management offered by Chronic Care Staffing includes 20 minutes of clinical staff time directed by a physician or other qualified healthcare professional, per calendar month. CCM services also include structured recording of patient health information, maintaining a comprehensive electronic care plan, managing transitions of care and other care management services, and coordinating and sharing patient health information timely within and outside the practice.
From a financial perspective, Chronic Care Staffing has a unique approach to CCM. We want to help accomplish two things for your practice: 1) to capture immediate revenue from CPT 99490 / G0511 and 2) capture increased future reimbursement for all services using our CCM clinical team. With regards to patient care, we want to help close gaps in the healthcare process and assist providers in improving patient health outcomes.
Using our unique system, we identify ourselves as part of your practice. Our caller ID shows the same name as the practice we work for. We are not a call center and we are not an IT 3rd Party software vendor. We are 100% focused on maximizing CCM participation from patients and revenue for your practice.
We are not like other providers wanting to implement a new software system, CCS will work with any Electronic Health Record software that you use, ensuring patient charting is always immediately available to the provider and staff.
Discuss your needs with Chronic Care Staffing today and find out how a CCM Program at your practice can not only improve overall patient care and patient health outcomes but also increase revenue for your practice.
888-254-4435