CCS Participates in Charity Golf Classic
Story by CCS Editor / October 26, 2022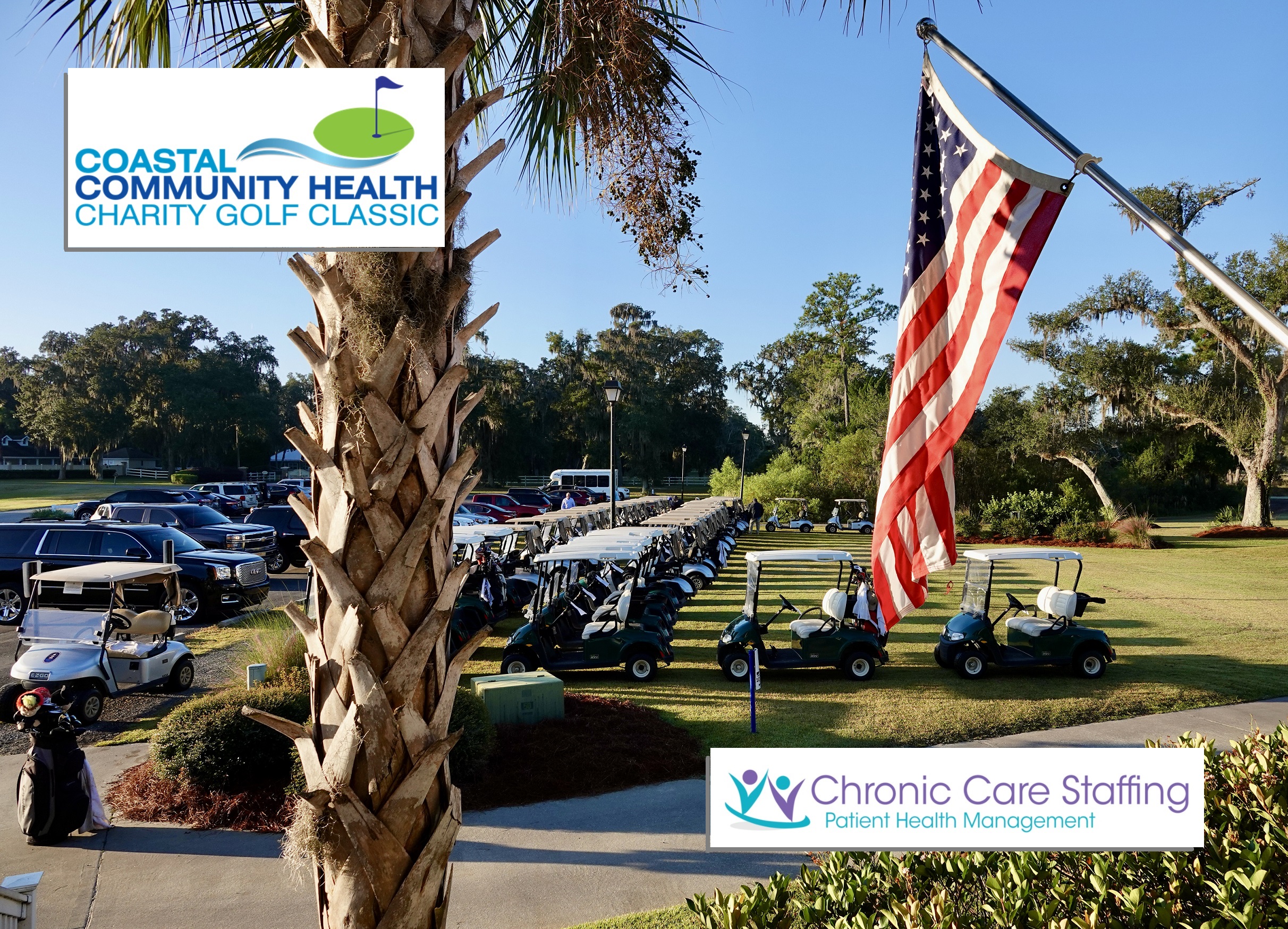 On Friday, October 21, 2022, Chronic Care Staffing hit the links, proud to take part in a worthwhile charity golf event being held by one of our valued clients.
Coastal Community Health (CCH) of Brunswick, GA hosted its first annual charity golf classic at the beautiful Sapelo Hammock Golf Club in nearby Shellman Bluff, GA. The mission of the charity golf classic is to help ensure quality healthcare is accessible to all, as well as help support the community's wonderful first responders.

Our host was Coastal Community Health CEO Dr. Kavanaugh Chandler MD, who recognized the hard work of CCH staff, the diligent efforts of club management, and a dedicated team of volunteers who, along with an anticipated group of loyal local sponsors and golfers, hope to turn this new charity golf event into a successful annual tradition.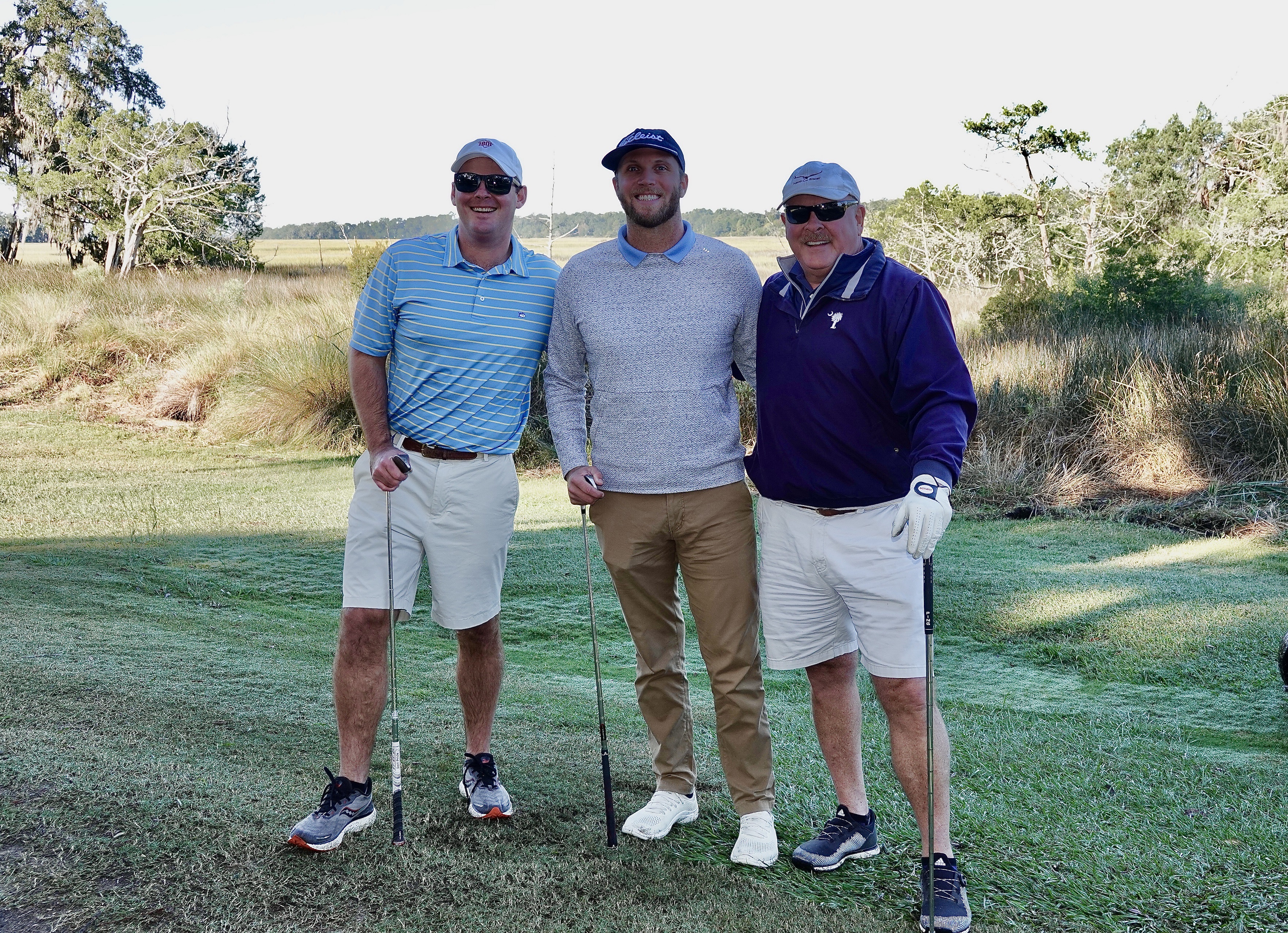 Chronic Care Staffing salutes Dr. Chandler and Coastal Community Health in their efforts to build a healthier, safer, and better community for all.
If your medical group or practice has a need for Chronic Care Management, Health Risk Assessment (HRA) for Annual Wellness Visits, Transitional Care Management, or Virtual Clinical Staff Augmentation, please contact Chronic Care Staffing today!