Navigating the Additional Dose of the COVID-19 Vaccine
Story by Brittani / October 27, 2021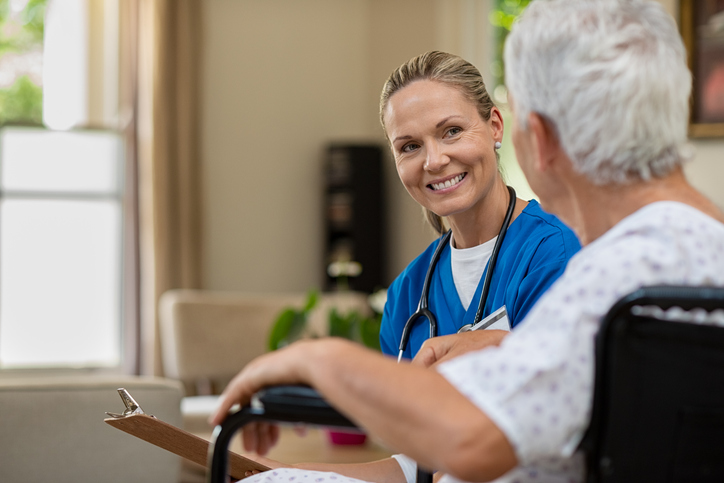 There is a plethora of information and resources available regarding the administration of the additional dose for the COVID-19 vaccination. There has also been confusion for many patients as the additional dose becomes available. Chronic Care Staffing is here to help your patients navigate this information with ease whether they have access to a computer, a smartphone, or neither. If patients have limited access to this information it could cause a delay in scheduling their appropriate booster shot. Our Care Coordinators can help to point your patients in the right direction while assisting with scheduling of the vaccine. We offer patients a direct line to a dedicated nurse that can provide the most up-to-date information. One simple phone call with our knowledgeable Care Coordinators can help to educate patients and family members who need it most. Your patients have questions, and we have the answers as part of our
Chronic Care Management
program!
If you would like to learn more please
click here
or call 888-254-4435. Chronic Care Staffing, LLC ("CCS") is an outsourced virtual care management provider that was founded in 2015, the same year Medicare's Chronic Care Management program began.  Headquartered in Charleston, SC, Chronic Care Staffing works with clients ranging from small practices to large health systems.  CCS is a sister company of Joint Commission-certified
Millenia Medical Staffing
and has access to a network of nurses across the United States.  CCS is a clinically based company that doesn't sell any software – all of our programs are designed to generate income for our clients without an upfront investment. If interested in applying as a care coordinator please
click here
. Thank you!